Car Hauler Repair and Refurbishing
Cambarloc can replace a rusted frame rail, repair a non-working clearance light, replace a leaky hydraulic hose, weld a broken ramp, or totally refurbish your trailer to make it like new again. We have MIG and TIG welding capabilities, a full line of hydraulic hose and fittings, and repair parts for your Cottrell trailer and most other brands.
Cambarloc is an authorized Cottrell Trailer Warranty Repair Center as well.
Cambarloc
1420 Tower Road
Lebanon, MO 65536
Contact us for your next car hauler repairs.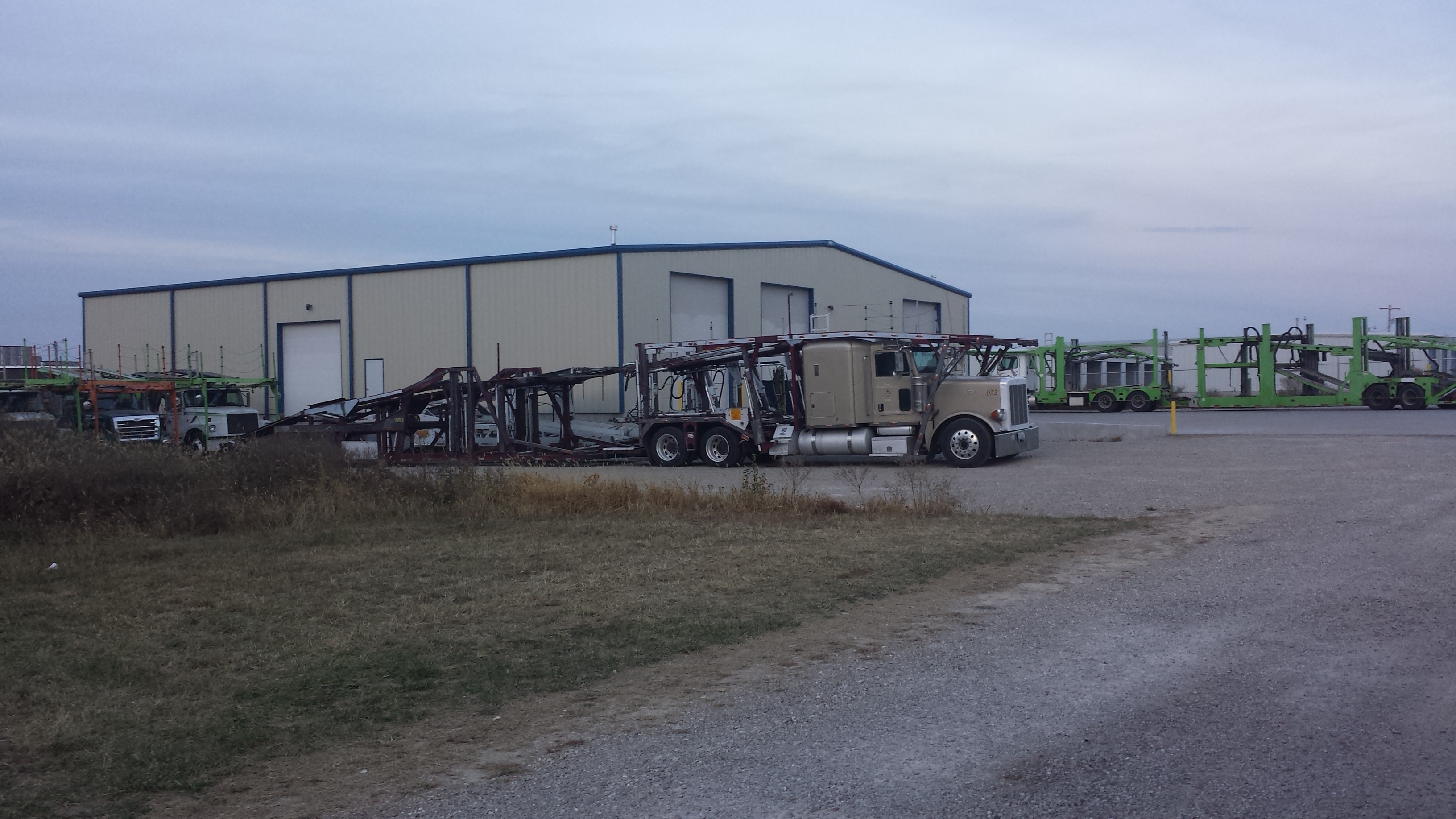 Home | About Us | Products | Contact Us



Copyright 2005-2018. All Rights Reserved.